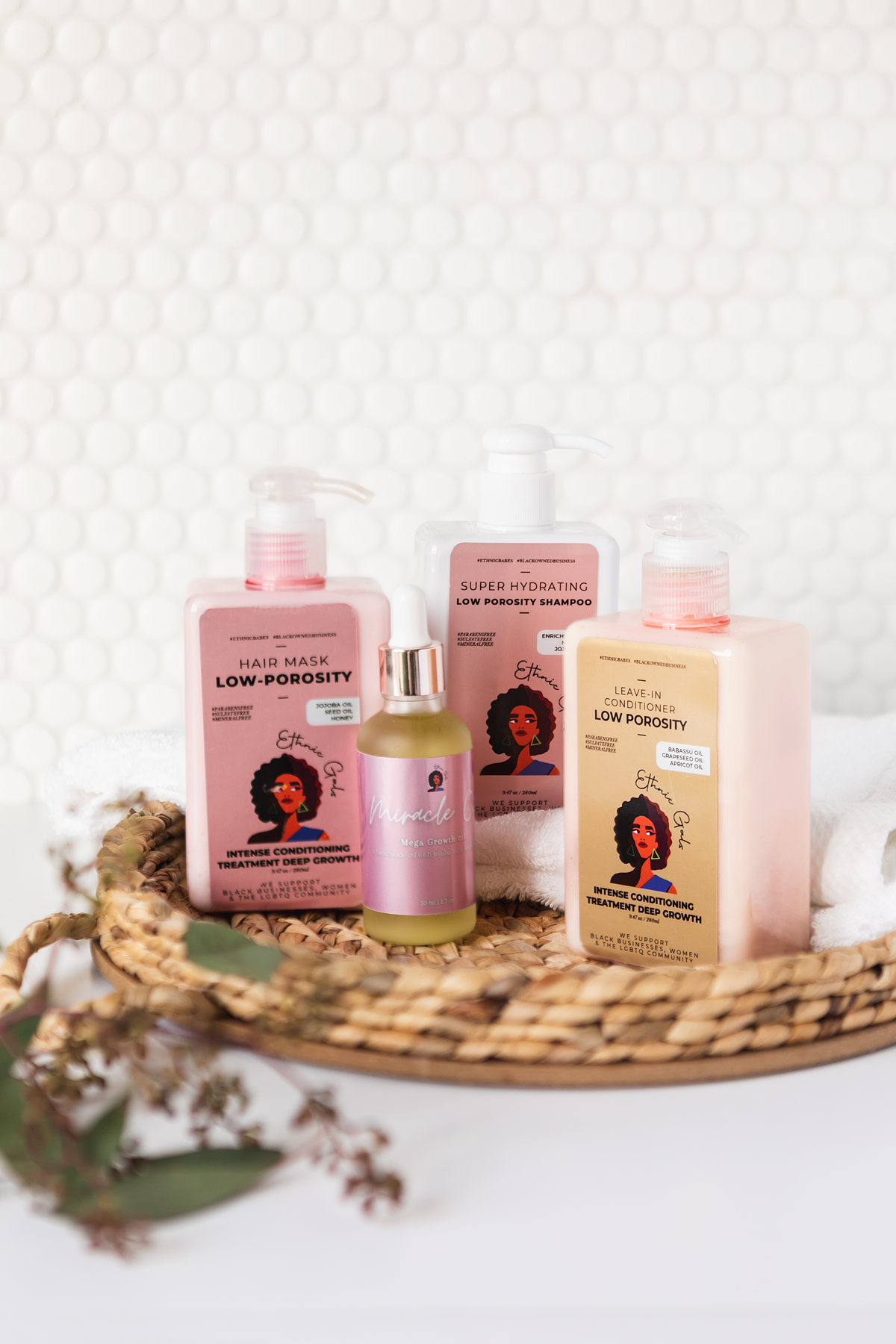 Unlock your hair's potential.
Healthy hair starts with understanding your porosity level.
Nourish your hair according to your unique porosity needs.
Healthy and long hair can be challenging to maintain.
Our specially formulated products are designed to meet your hair's porosity requirements.
As seen on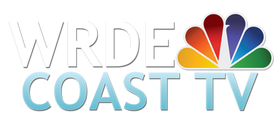 Don't take our word for it
★★★★★

"The second moisturizer that I will recommend has been formulated for Low Porosity Hair. This is actually rare; you don't see many products on the market that cater mainly to your hair porosity. "
★★★★★

"Love the Hair Mask ! I kept it overnight and my curls looked and felt great"
★★★★★

"I loved the hair mask, it was soooo soft, silky and went on well on my hair. I was able to easily detangle."
★★★★★

"This is one of the only hair mask that I really like!"
★★★★★

"Omg!!! Just used the hair mask!!! Frigging amazing!!!! So silkily and easy to detangle."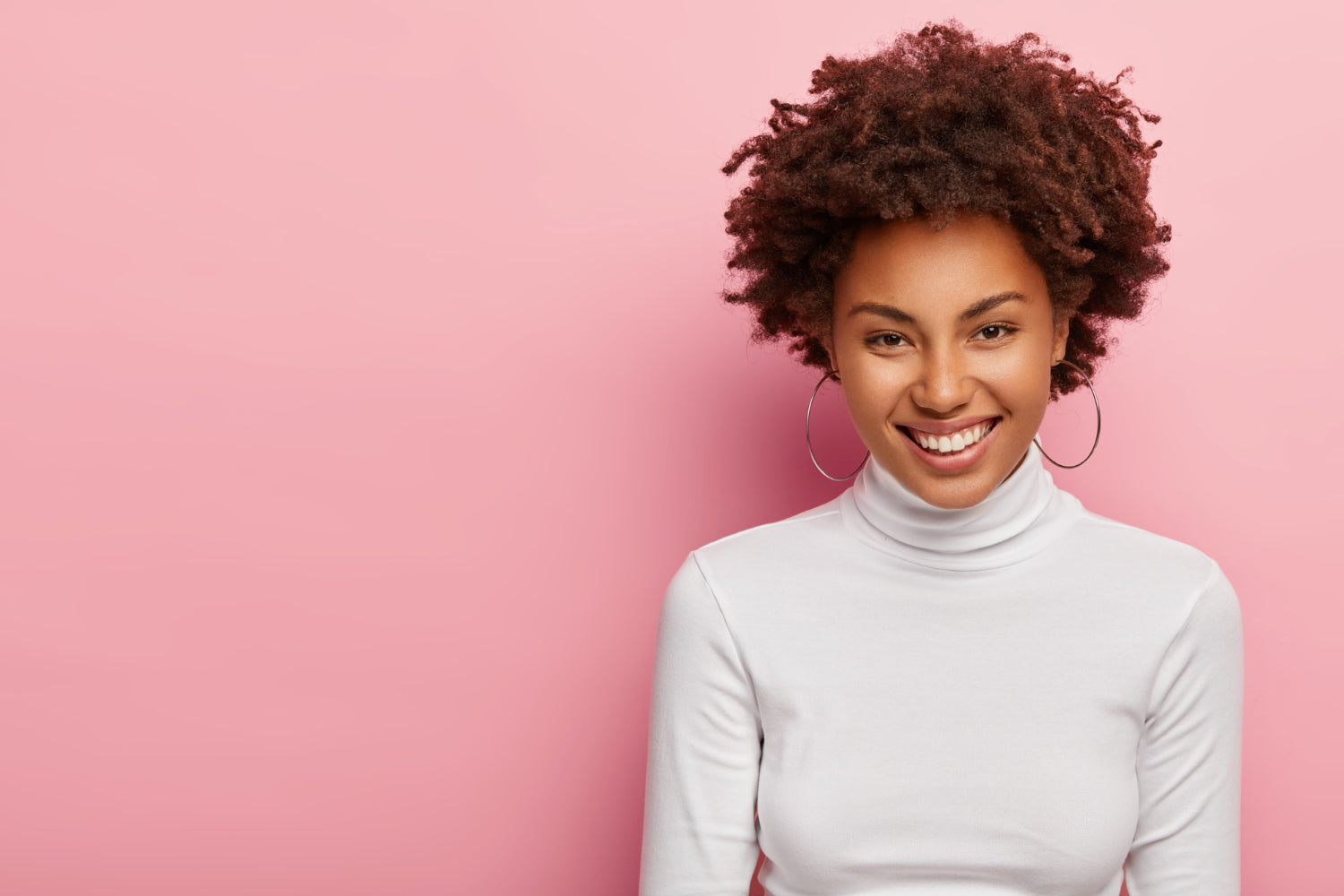 HAIR POROSITY QUIZ
Knowledge is the ONLY thing that matters while trying to reach your hair goals.
LETS GO