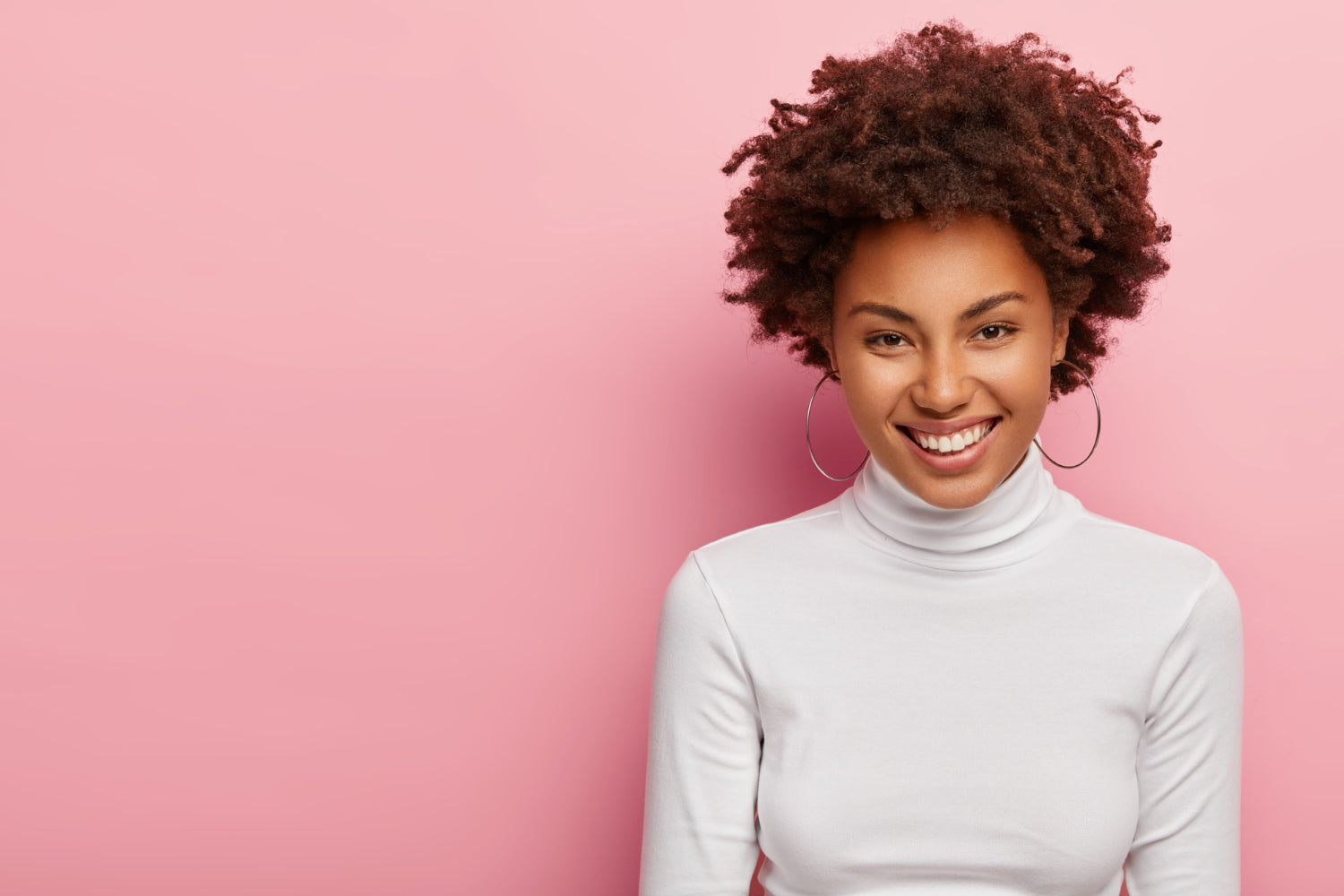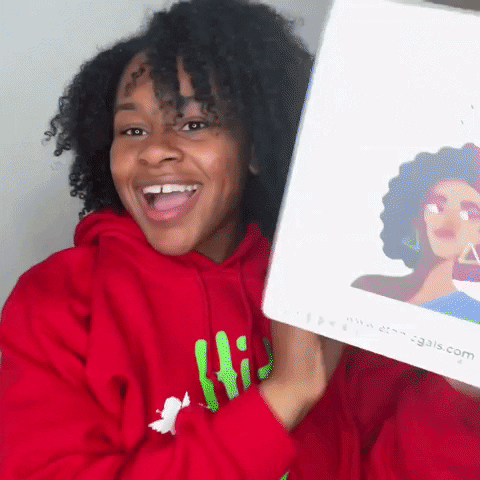 Nourish your hair according
to your unique porosity needs.
Unlock your hair's potential.
Discover the power of porosity with our comprehensive guide and natural haircare line that transforms your hair from lackluster to luscious.
Nourish your hair from the inside out with our porosity-based haircare that promotes healthy growth, less breakage, and optimal shine.
I always wanted to see Curly and Afro-haired women embrace and love their curls.
Nobody explained to us the power that our hair hold—time to reclaim them and finally reach our full potential.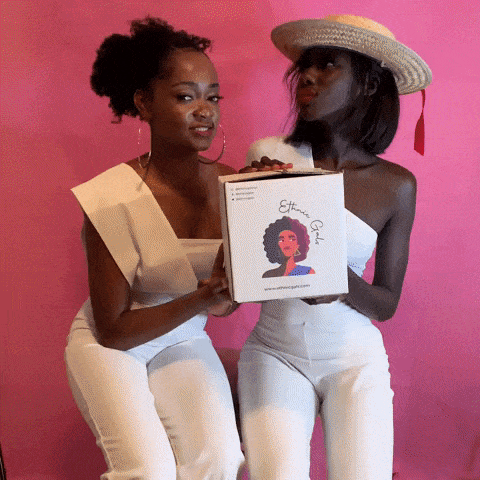 Self Love is the Key
Celebrate your unique beauty and hair growth journey with self-love.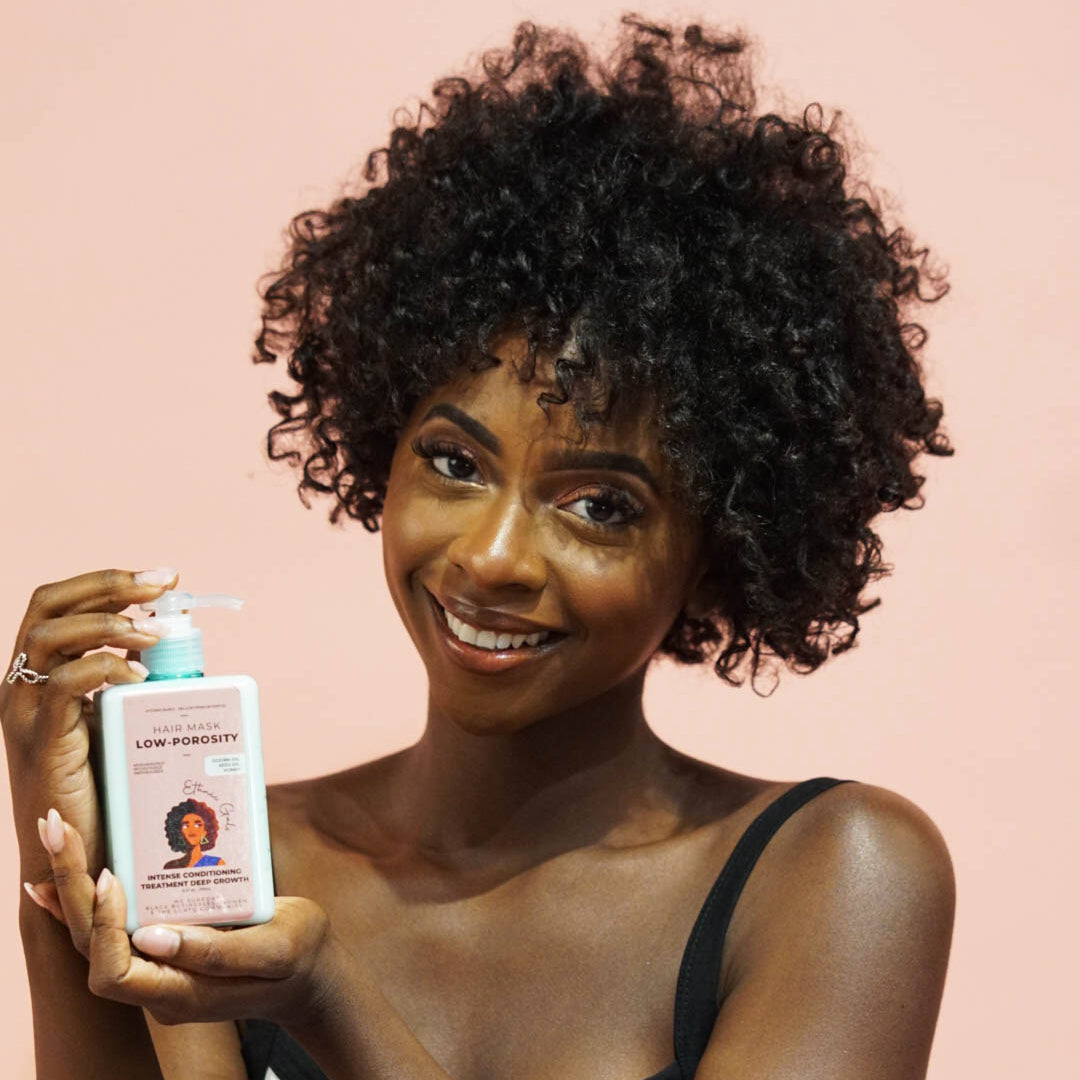 Natural, made in America, Based on your Hair Porosity
Say hello to happy, healthy hair with our natural haircare solutions